About
Welcome to the Reading Shoulder and Elbow Centre - Reading Shoulder Unit
To find out more about the Reading Shoulder and Elbow Centre, please select one of the links below: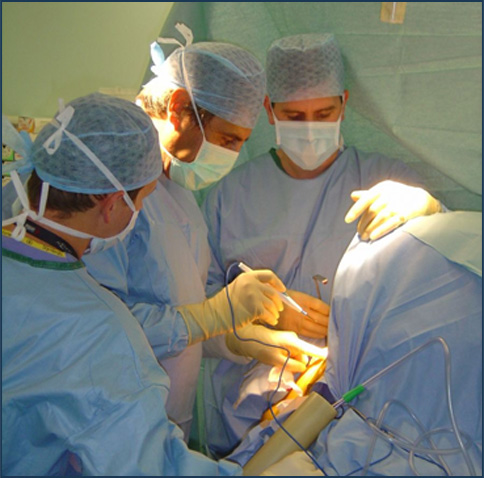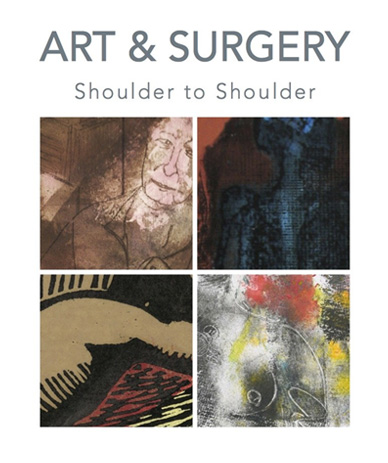 Art at the Reading Shoulder and Elbow Centre
Art is defined as a diverse range of human activities in creating visual, auditory or performing artifacts – artworks, expressing the author's imaginative or technical skill, intended to be appreciated for their beauty or emotional power.
Shoulder and elbow surgery, as many other surgical fields, incorporates innovation and creativity. It is regarded as art in many aspects. The different arts and disciplines overlap sometimes and it seems natural to support one each other.
There is an up growing interest in original art as part of the setting and design of offices, surgeries and clinics. It is well known that art is important for the human soul and healing can be accelerated with the influence of art. The Reading Shoulder and Elbow Centre joins forces with artists from all over the world to introduce original artworks for the wellbeing of the members and visitors of the unit.
The artworks exhibited in the Reading Shoulder and Elbow centre event and in the unit, this year, are a collection of fine art prints, all dealing with human body in different situations. These artworks are made by four artists, all of them are experienced printmakers. Each one of them has its own style, preferred technique and a special way of expression.
This catalogue shows twenty original prints; It shows some details of the traditional fine art printing such as etching and engraving as well as more modern technique in the form of digital process and print.
We hope that visitors, surgeons, physiotherapists, staff and patients will enjoy from this special edition of prints presented in Reading.
Artists:
Yael Saranga | Shamai Ran | Yael Sonnino-Levy | Sara Burshtein