Malcolm H's Story
Patients' Experiences
This section has been added to enable us to provide patients with a more complete overview of the surgical and rehabilitation experience. It comprises letters from patients regarding their overall surgical experience, and supplements the information provided by the medical team...a bit like talking to someone who has undergone a similar treatment to one that you may have been recommended. We hope the patients' viewpoint is useful to you and would appreciate any similar feedback, which may be put onto the website for the purpose of patient- assisted consent.
Verso TSA for cuff arthropathy
Verso - Reversed Total Shoulder Replacement for Arthritis with Severe Rotator Cuff Tear

My name is Michael Heffernan and, at the time, I was 41 years old with a wife who has Multiple Sclerosis and a baby daughter...

Verso TSA in Patient with Arthritis and Massive Rotator Cuff Tear with Progressive MS (Multiple Sclerosis)

When I was first diagnosed with MS (Multiple Sclerosis) it was a relief to have a name to put to all the strange...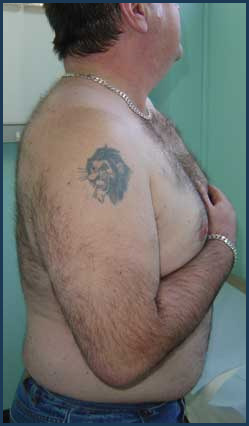 Bad Shoulder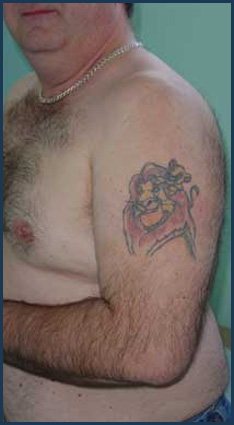 Good Shoulder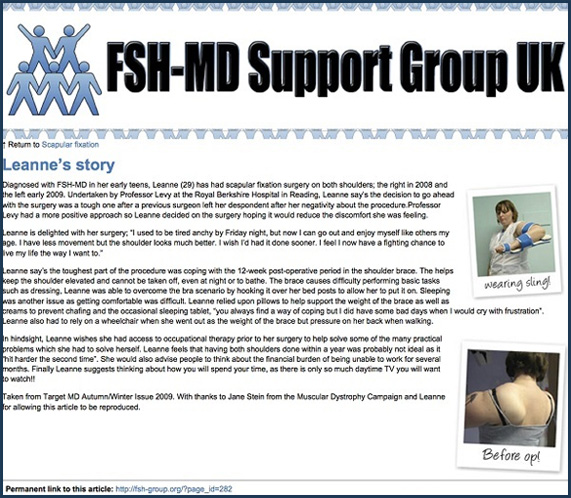 Written Testimonials