Patient Testimonials
Patients' Experiences
This section has been added to enable us to provide patients with a more complete overview of the surgical and rehabilitation experience. It comprises letters from patients regarding their overall surgical experience, and supplements the information provided by the medical team...a bit like talking to someone who has undergone a similar treatment to one that you may have been recommended. We hope the patients' viewpoint is useful to you and would appreciate any similar feedback, which may be put onto the website for the purpose of patient- assisted consent.
Verso TSA for cuff arthropathy
Verso - Reversed Total Shoulder Replacement for Arthritis with Severe Rotator Cuff Tear

My name is Michael Heffernan and, at the time, I was 41 years old with a wife who has Multiple Sclerosis and a baby daughter...

Verso TSA in Patient with Arthritis and Massive Rotator Cuff Tear with Progressive MS (Multiple Sclerosis)

When I was first diagnosed with MS (Multiple Sclerosis) it was a relief to have a name to put to all the strange...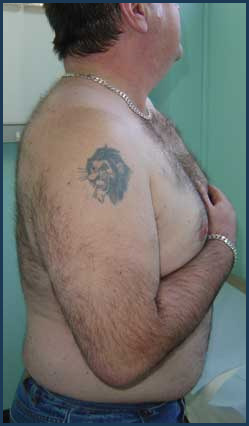 Bad Shoulder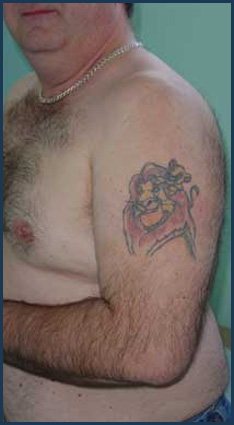 Good Shoulder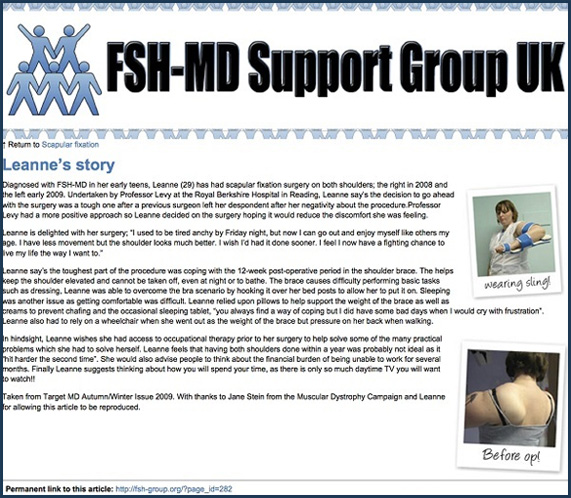 Written Testimonials
Very professional, put me at ease, great expertise BUT felt I was listened to but wasn't actually heard when given the options. I sadly have to reflect this in my rating.

~ Verified Patient ~

Dr Levy explained everything really well and treatment was excellent.

~ Verified Patient ~

Professor Levy is an extremely knowledgeable and kindhearted gentleman whose experience was shown from the initial consultation right through to the final result of my shoulder reconstruction. I am a very active guy so therefore needed to have full confidence in the surgeons ability and there's no...

~ Verified Patient ~

Very professional, experienced and friendly.

~ Verified Patient ~

Prof Levy is extremely knowledgeable, direct yet good humoured.

~ Verified Patient ~

Had a fantastic experience really genuine, highly experienced clinician would defiantly recommend

~ Verified Patient ~

A totally professional man, who explained in detail my situation and the procedures he would undertake. I had the opportunity at every stage to ask questions. I felt completely certain of his ability.

~ Verified Patient ~

I will highly recommend Proffesor Levy, didnt have to wait long to be seen once I called to arrange an appointment, he was very pleasent, took his time to explane the problem to me and the way to help me, in one visit my problem with the sholder was solved like magic.

~ Verified Patient ~

I have seen Prof Levy for 10 years he performed a reverse shoulder op, my experience with the team there has been very good the results of op superb.

~ Verified Patient ~

He is extremely helpful and accommodating regarding further information or appointments needed. Explained the problem thoroughly and answered all of my questions.

~ Verified Patient ~
Write a review
If you're interested in submitting a testimonial for The Reading Shoulder Unit, please use the form below to do so.
Thanks!
Fields marked (*) are required