Patient Testimonials
Patients' Experiences
This section has been added to enable us to provide patients with a more complete overview of the surgical and rehabilitation experience. It comprises letters from patients regarding their overall surgical experience, and supplements the information provided by the medical team...a bit like talking to someone who has undergone a similar treatment to one that you may have been recommended. We hope the patients' viewpoint is useful to you and would appreciate any similar feedback, which may be put onto the website for the purpose of patient- assisted consent.
Verso TSA for cuff arthropathy
Verso - Reversed Total Shoulder Replacement for Arthritis with Severe Rotator Cuff Tear

My name is Michael Heffernan and, at the time, I was 41 years old with a wife who has Multiple Sclerosis and a baby daughter...

Verso TSA in Patient with Arthritis and Massive Rotator Cuff Tear with Progressive MS (Multiple Sclerosis)

When I was first diagnosed with MS (Multiple Sclerosis) it was a relief to have a name to put to all the strange...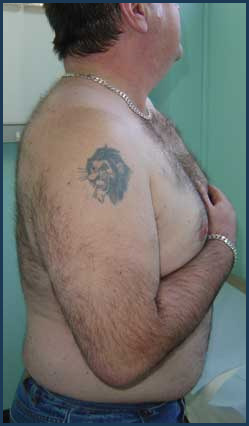 Bad Shoulder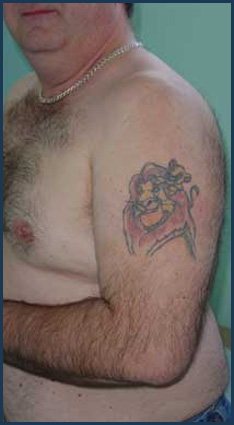 Good Shoulder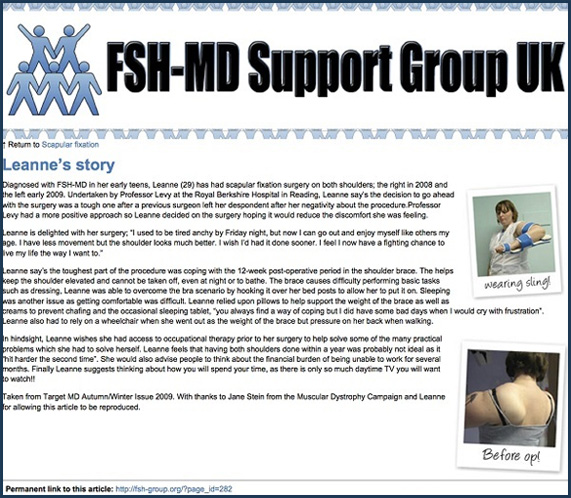 Written Testimonials
Required shoulder surgery due to very painful arthritis. Was referred to Professor Levy from my local hospital consultant who was originally trained by professor Levy and he recommended Copeland surgery rather than a full shoulder replacement. Very helpful with explanation of what he would do and wh...

~ Verified Patient ~

I have had the privilege of knowing Prof.Levy for a number of years and have always received exemplary attention I would never go to any other surgeon regarding any shoulder problems.

~ Verified Patient ~

I was very happy with prof Ofer Levi treatment.

~ Verified Patient ~

Prof. Levy's experience has helped me greatly, I feel grateful for being under his care. Feeling marvelous.

~ Verified Patient ~

Dear Cherie,

I was delighted with the service I received from Professor Levy and yourself.
Shocked at the pace with which you were able to organise an x-ray, consultation and treatment.

My one regret is leaving the problem until it became unbearable before seekin...

~ B T ~

About six months ago, I was operated on by Prof. Ofer Levy, of the Reading Shoulder Unit, after suffering from a frozen shoulder. Already at the initial examination, Prof. Ofer Levy correctly diagnosed the problem and provided me with a clear and helpful explanation of the diagnosis, treatment optio...

~ Miriam A ~

You are such a great team at the shoulder unit so approachable, knowledgeable and helpful Many thanks

David W

~ David W ~
Write a review
If you're interested in submitting a testimonial for The Reading Shoulder Unit, please use the form below to do so.
Thanks!
Fields marked (*) are required