Patient Testimonials
Patients' Experiences
This section has been added to enable us to provide patients with a more complete overview of the surgical and rehabilitation experience. It comprises letters from patients regarding their overall surgical experience, and supplements the information provided by the medical team...a bit like talking to someone who has undergone a similar treatment to one that you may have been recommended. We hope the patients' viewpoint is useful to you and would appreciate any similar feedback, which may be put onto the website for the purpose of patient- assisted consent.
Verso TSA for cuff arthropathy
Verso - Reversed Total Shoulder Replacement for Arthritis with Severe Rotator Cuff Tear

My name is Michael Heffernan and, at the time, I was 41 years old with a wife who has Multiple Sclerosis and a baby daughter...

Verso TSA in Patient with Arthritis and Massive Rotator Cuff Tear with Progressive MS (Multiple Sclerosis)

When I was first diagnosed with MS (Multiple Sclerosis) it was a relief to have a name to put to all the strange...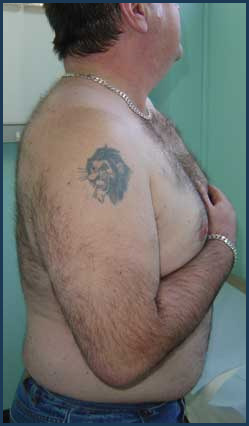 Bad Shoulder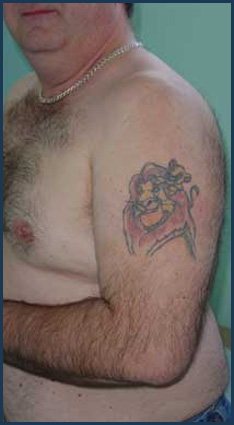 Good Shoulder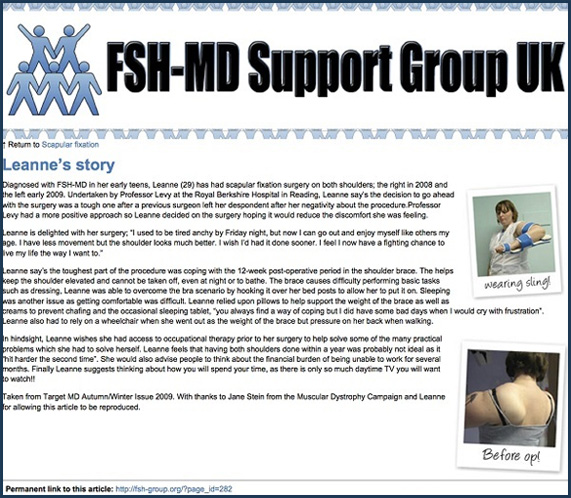 Written Testimonials
I found Professor very welcoming, and he explained everthing very clearly.

~ Verified Patient ~

Everything fine and as expected

~ Verified Patient ~

Professor Levy has done a magnificent operation on my rotator cuff in my shoulder.

~ Verified Patient ~

I had been suffering with osteoarthritis in my right shoulder for about eighteen months but when the pain started to prevent me from doing simple every day tasks I knew I had to seek advice about the right course of action. I did see one specialist who suggested I needed a full shoulder replacement ...

~ Verified Patient ~

Had two procedures with Professor Levy. Both have healed really well. I found him to be friendly and great at explaining what needed to be done.

~ Verified Patient ~

I have been honoured having Prof Levy looking after me. From by first initial consultation to having the required surgery he has been just charming and very approachable. Couldn't have got better treatment anywhere. Thank you Prof Levy.

~ Verified Patient ~

Major tear in my rotator cuff. I had 3 operations in one and the PRP injection. I was down to 2 paracetamol tablets a day at week 3. The PRP injection is marvellous and would highly recommend it. Professor Levy is highly experienced and it shows. He is very professional and takes the time to explain...

~ Verified Patient ~

I could not fault my treatment from Professor Levy. He put me at rest from the beginning and has continued throughout with explanations to my situation and reassured me when needed. Such a lovely man!

~ Verified Patient ~

~ Verified Patient ~

One of the nicest doctors I've ever met and certainly the most knowledgeable.

~ Verified Patient ~
Write a review
If you're interested in submitting a testimonial for The Reading Shoulder Unit, please use the form below to do so.
Thanks!
Fields marked (*) are required