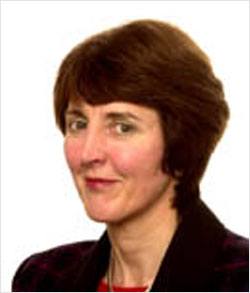 Prof. Rachel Hall, FRCA
Consultant Anaesthetist - Emeritus
Dr Hall graduated from the London Hospital (now the Royal London)in 1970, she trained at the London Hospital, the Middlesex Hospital and its' associated hospitals. In 1974 she obtained a fellowship and fellowship prize in anaesthesia.
She has worked alongside Stephen Copeland since 1979, developing anaesthesia and pain management techniques which complement The Reading Shoulder Unit research and development into Shoulder Surgery. New techniques have included plexus block, plexus infusion and the use of wound infusions in major surgery.
Her other interests include anaesthesia for day surgery (using total intravenous techniques), regional anaesthesia and pain management in short stay surgery. She has been Executive Medical Director at the Royal Berkshire Hospital between 2001- 2008. In 2012 Rachel retired from clinical practice.